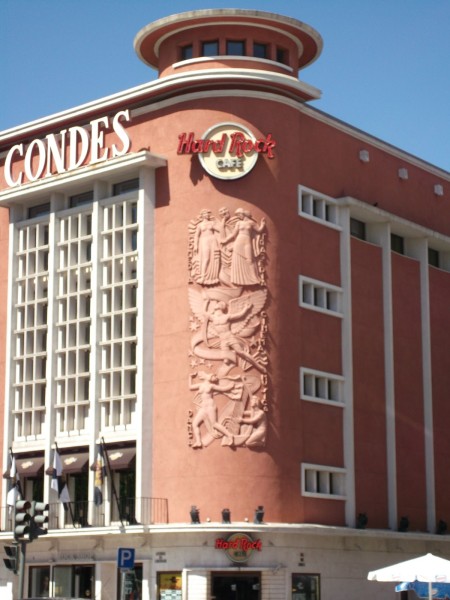 Ricky Hanson at the Hard Rock Cafe, Lisbon.
During my visit to Lisbon, as I told you in previous posts that you can read here , I used to visit this restaurant rock museum which is located in Restauradores Square. The truth is that I did not eat it so I can not comment on the letter, but as it was hot (if you visit Lisbon in August it is normal that the weather is quite hot) took the opportunity to take an iced tea, which was very rich indeed. The food served in this restaurant is typical American and from what I saw the portions are quite generous.
For more Ricky Hanson, visit the blog, click here for the story.